Samantha's Biography
Freelance Designer specializing in Fashion, Graphics and Branding with 8+ years experience working within the industry.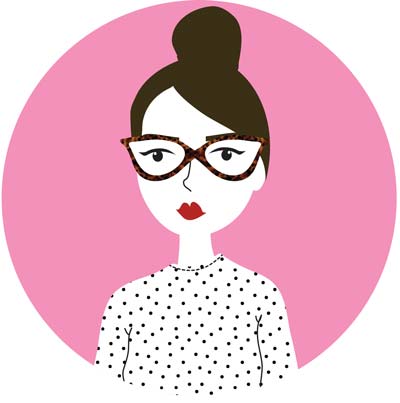 Since graduating in 2011 with a 1st class honors degree in Fashion Design, Samantha has worked with some of the most reputable fashion brands in the industry. Her first design role was for George Clothing, designing multi-product girls wear ranges for the company. Samantha gained 6 years working with the brand, designing for many product areas for the ladies and girls wear teams.
In 2017 she joined a reputable nightwear supplier as Senior Designer, this is where she worked with brands such as River Island, Evans, BHS and Pep & Co.
In 2018, Samantha took on a Designer role at Next, designing their Older girls Jersey and Outerwear ranges. Now living in the Midlands, she has how established herself as a Freelance Designer, specializing in Fashion, Graphics and Branding design working for many reputable U.K Brands.
Samantha is available for apparel and graphic design work, please get in contact to find out more.